A Walk Down My Road
The weekend before last was peak leaf weekend in the Northeast Kingdom. Unfortunately, because things usually work this way, after weeks of perfect weather, it was rather cloudy and gray, which didn't make for the best conditions for photography. But I went out despite and took a walk down the road I live off of to photograph the leaves.
I live in a rather unusual place, as far as what one thinks of as stereotypical Vermont. Coventry is situated in a valley, with the Green Mountains to the west and the so-called Eastern Highlands (the mountains enclosing Lake Willoughby) to the east. The road I live off runs alongside the Barton River, so the ecosystem is largely wetlands rather than the mountains and forests that come to mind as Vermont's typical landscape. However, it is exceptionally beautiful: The river is calm and a near-perfect mirror of the surrounding landscape and sky, winding through tall grass with the occasional tree. I've been wanting to photograph the river for a while, and peak weekend seemed the ideal time to do it.
As usual, clicking on a picture shows it full-sized. This is especially relevant for looking at panoramas on LiveJournal.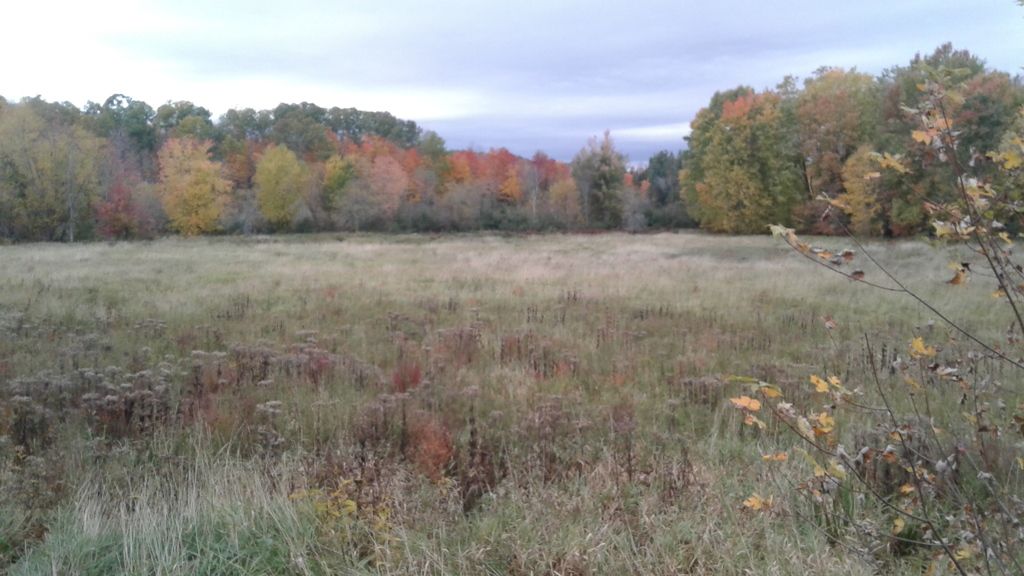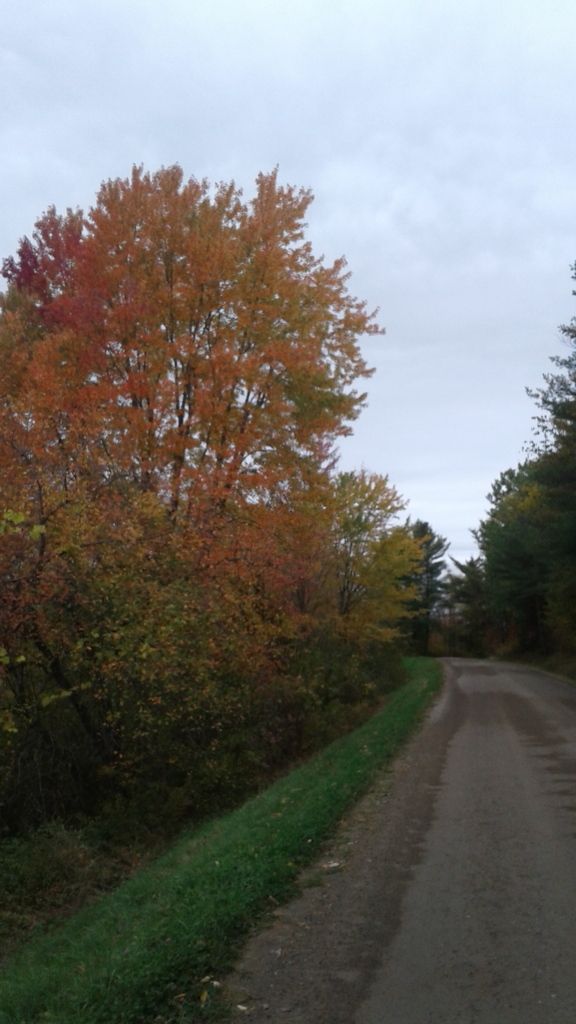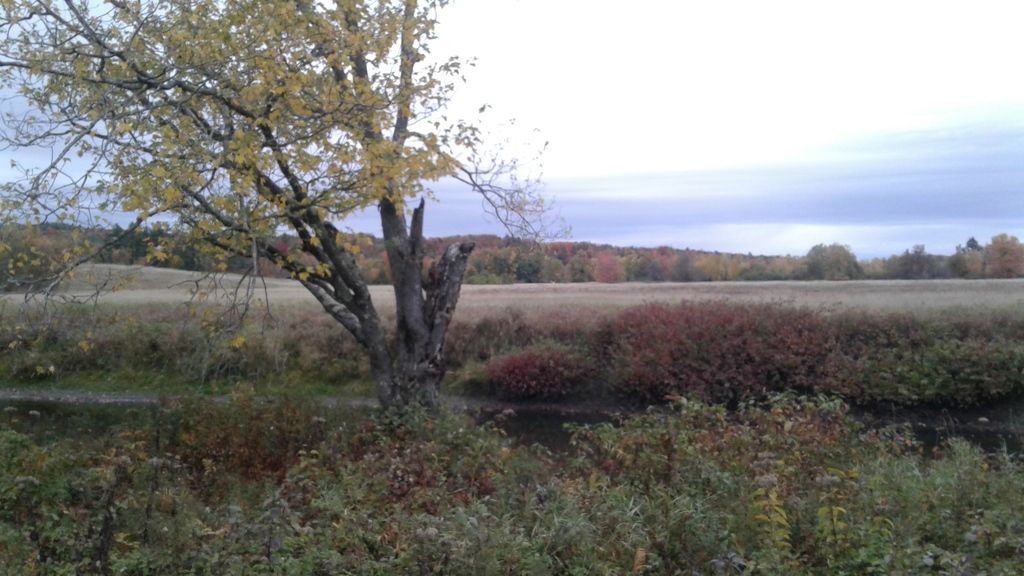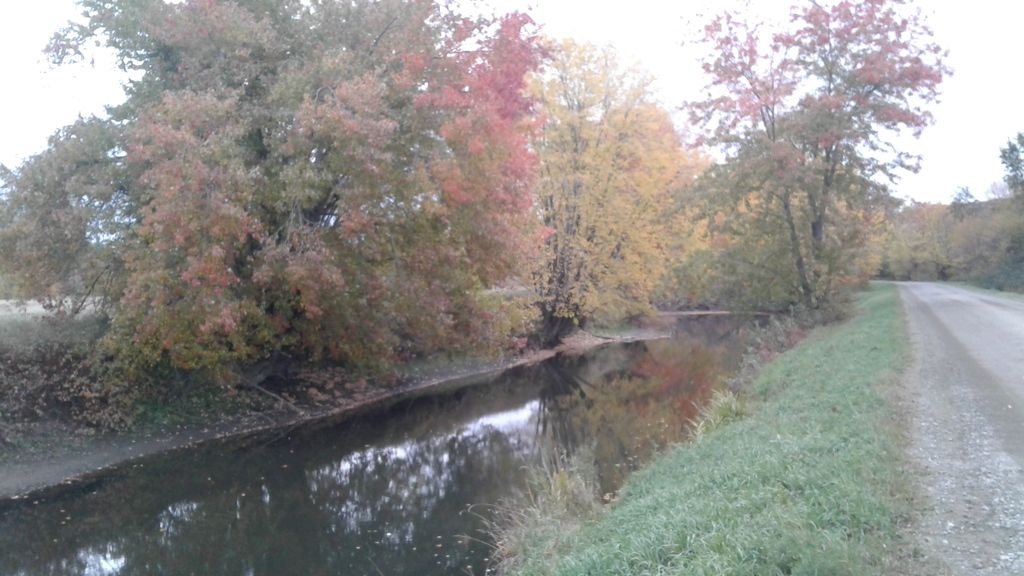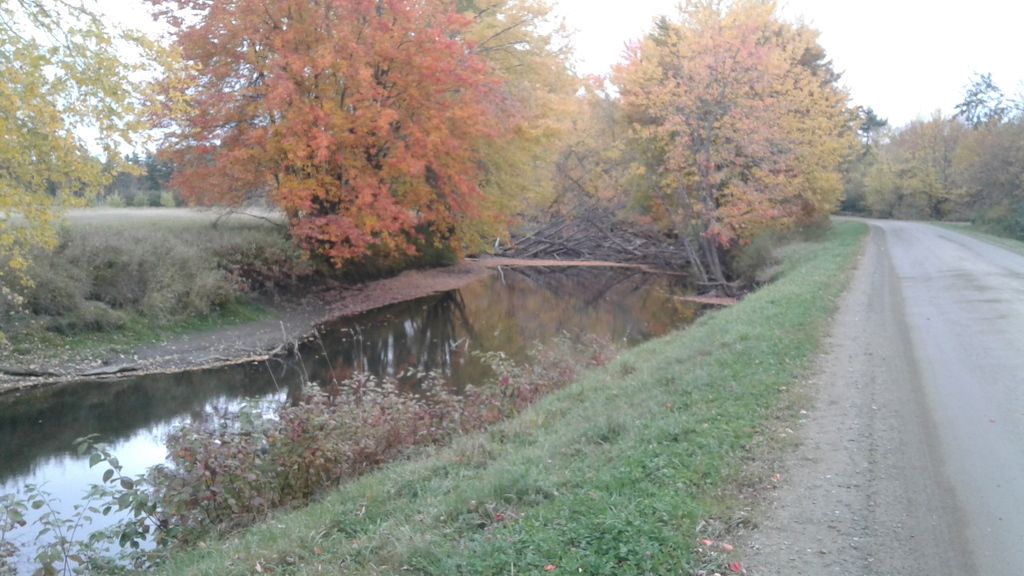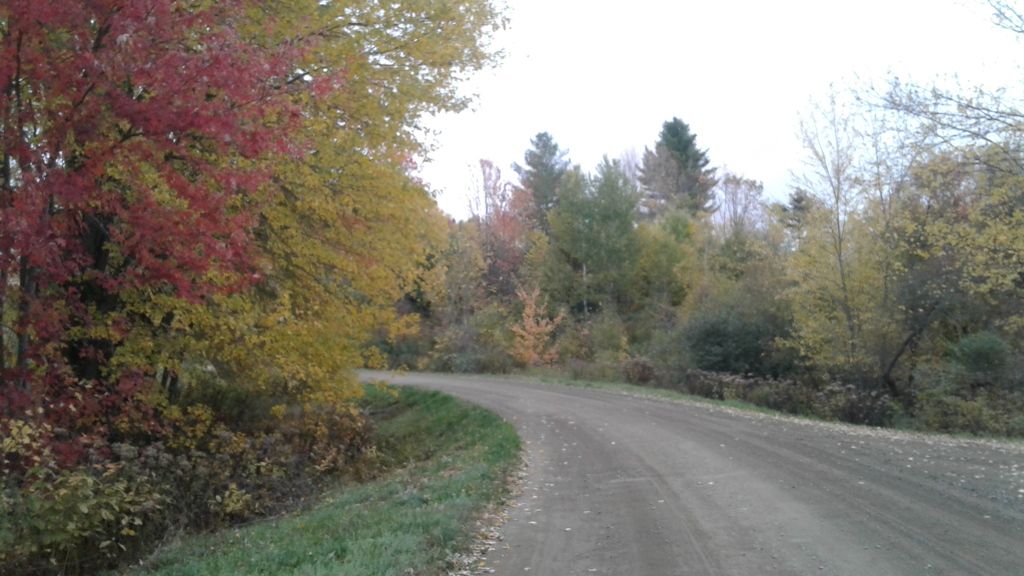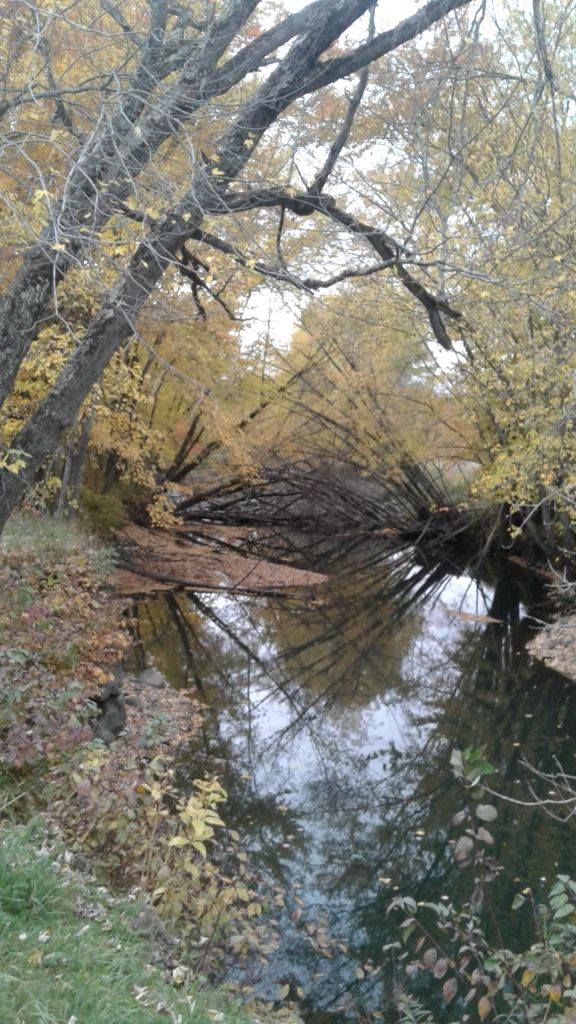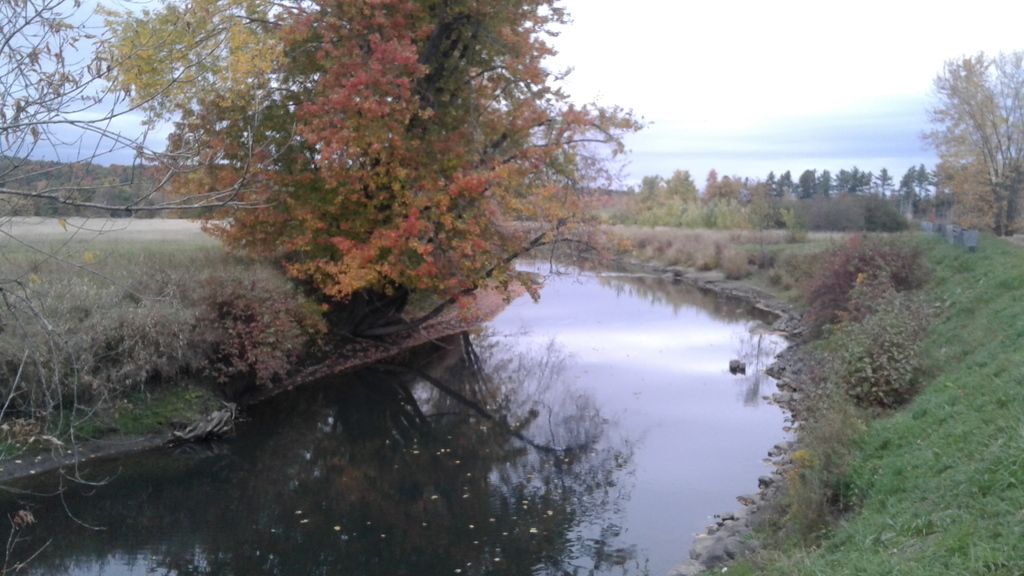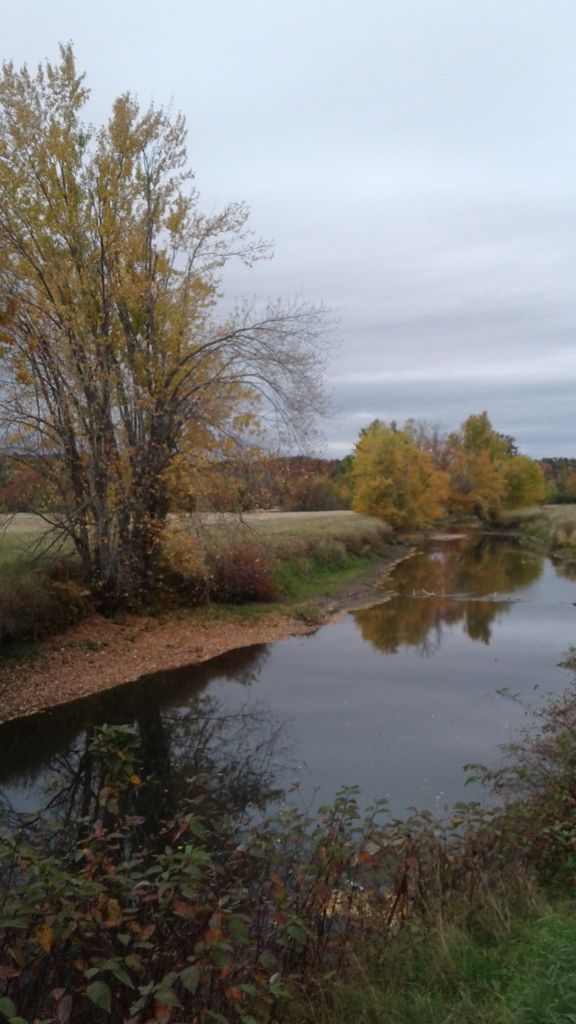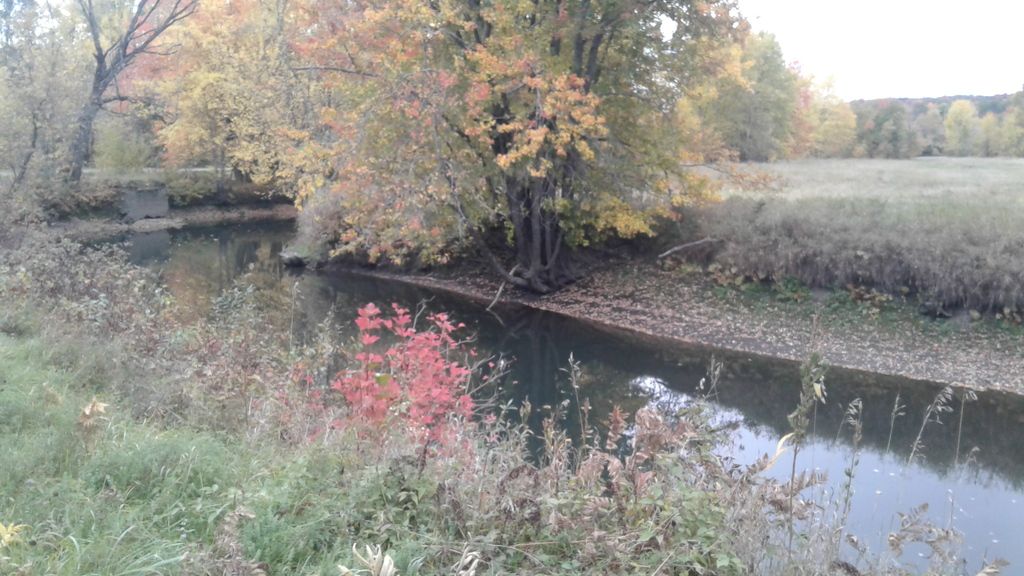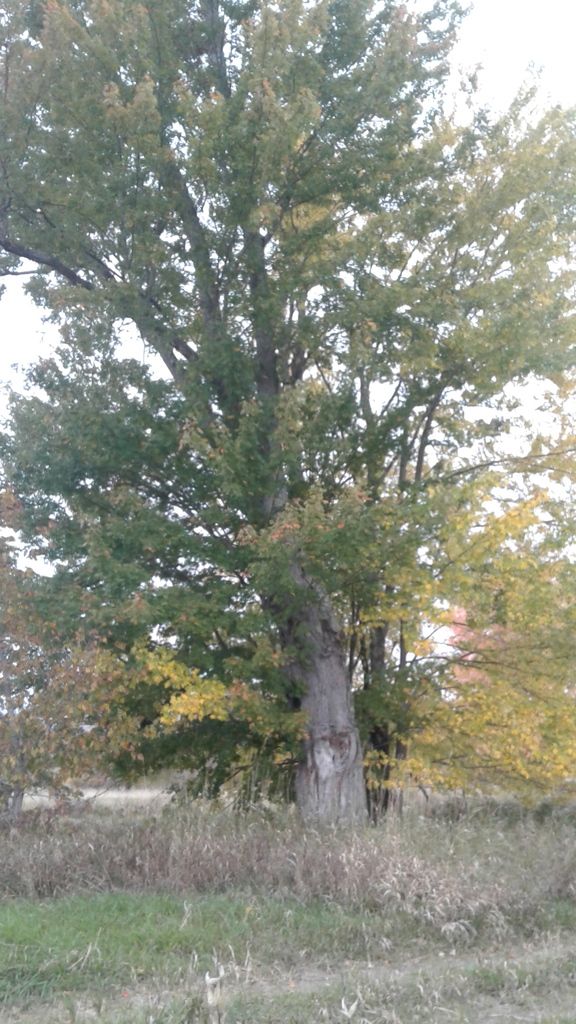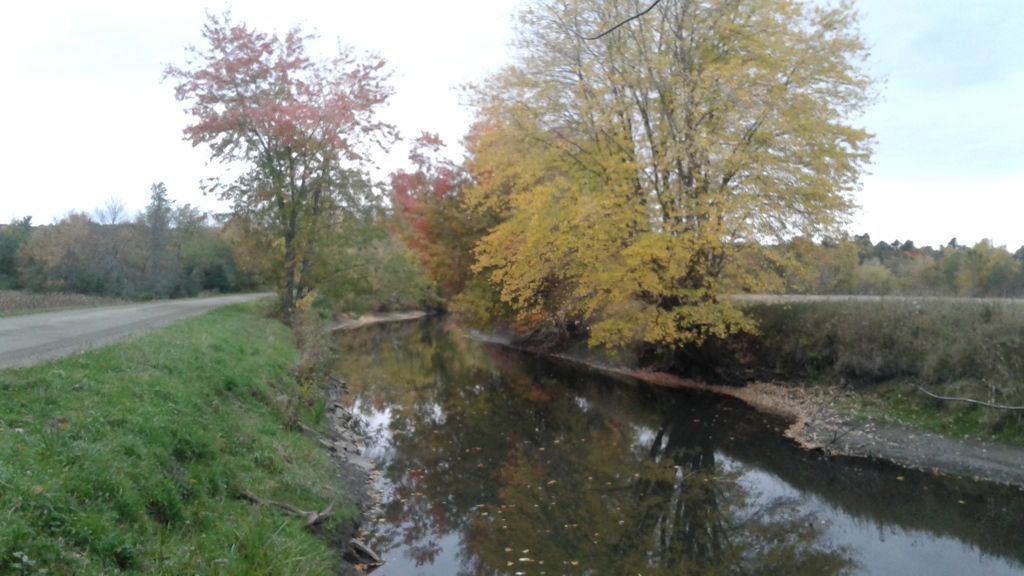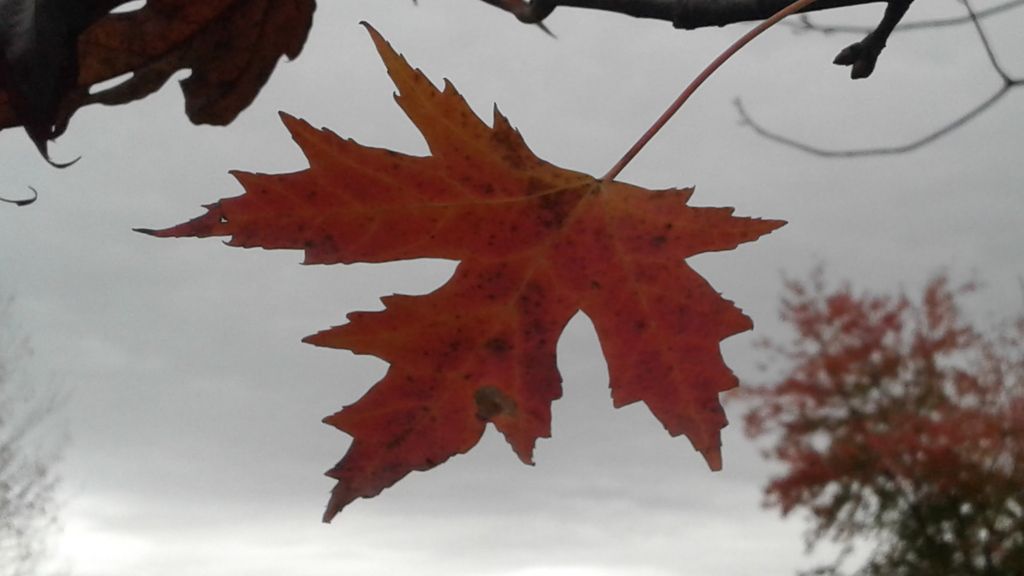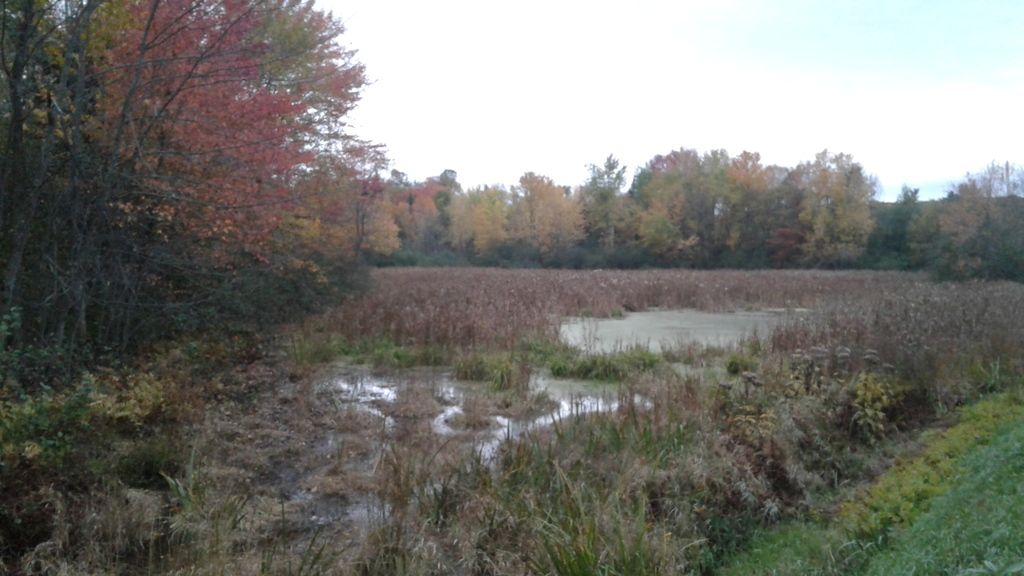 ---
This post was originally posted on Dreamwidth and, using my Felagundish Elf magic, crossposted to LiveJournal. You can comment here or there!
http://dawn-felagund.dreamwidth.org/392923.html