Meet Freyja!
Freyja is here! Bobby went after he finished teaching his classes (he is done at noon, lucky) to pick her up. She's quite sweet and cuddly but not very fond of the Goldens. (Although, at present, she is sitting on my chest and sleeping, and Alex is sleeping on the floor across the room.) Alex is scared of her. She hisses and spits whenever he passes.
Grainy pictures taken with my webcam below the cut!
Freyja stalks past behind me on the couch.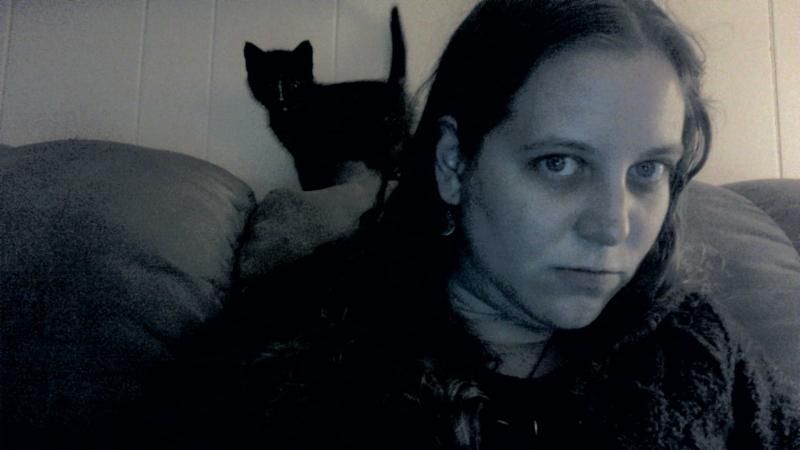 And then settles in on my shoulder. (How did she know that I've always wanted a black cat that would sit on my shoulder?)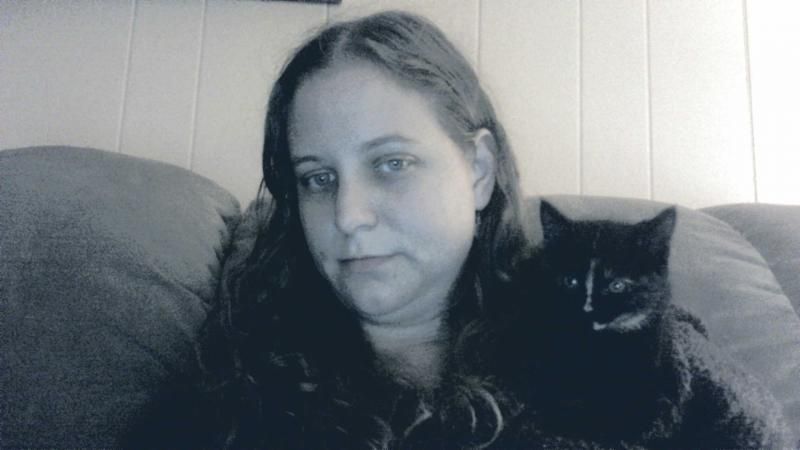 I've no idea what we're looking at off to the left there that is so fascinating!
---
This post was originally posted on Dreamwidth and, using my Felagundish Elf magic, crossposted to LiveJournal. You can comment here or there!
http://dawn-felagund.dreamwidth.org/322689.html