Alex Pic Spam!
No, I'm not dead or anything drastic like that. The weather in Maryland has been beyond gorgeous the past few days, so rather than spending it inside on the computer, I've been outside, painting and training Alex. It's supposed to cool off again this weekend, so I'll be back and answer the many comments that I've neglected.
It's been too long since I've done an Alex pic spam, so here we go. Alex will be six months old on Thursday.
I never posted our pictures from Deep Creek Lake. One day, I'll get to the whole array; for now, here is Alex at Swallow Falls State Park.
It was miserable and raining that day and Alex had a great time getting absolutely soaked and filthy! He was about four months old at the time.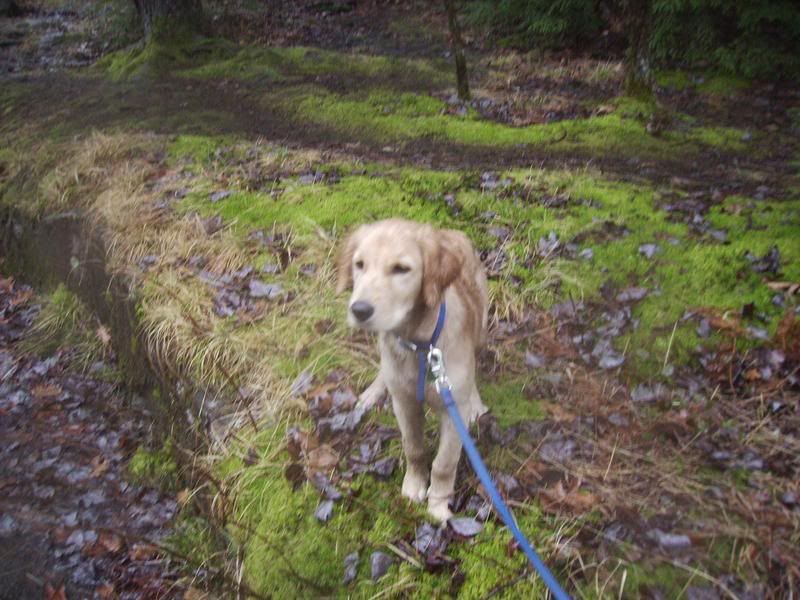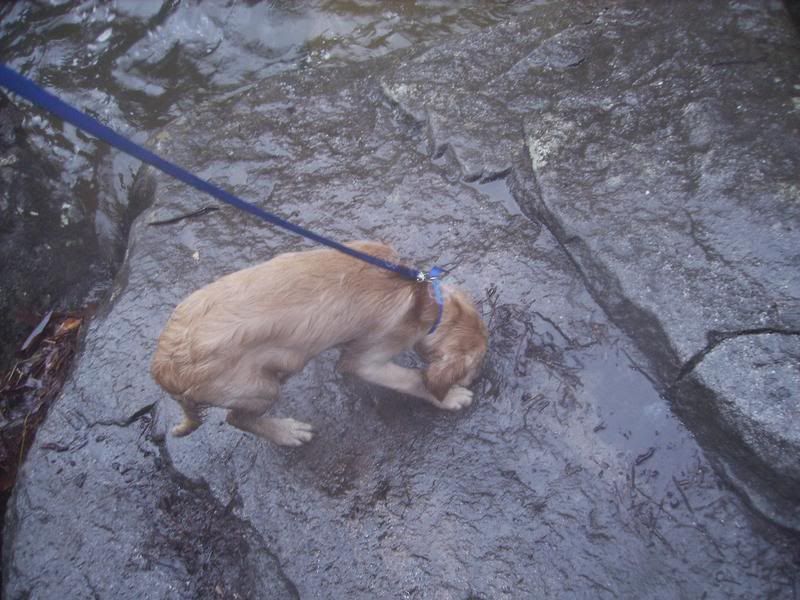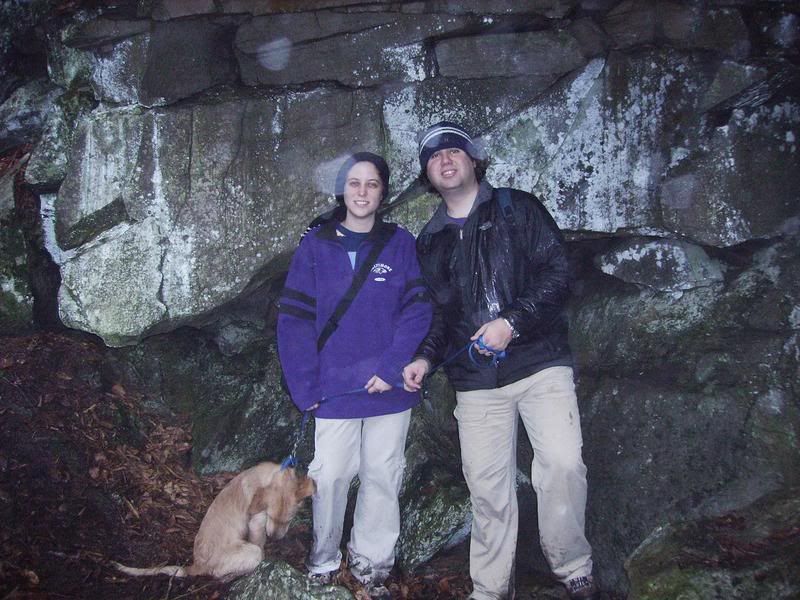 Two weeks ago, Alex got a bath. Here, he knows it's inevitable and his hoping that his sad eyes might entice me to make it quick!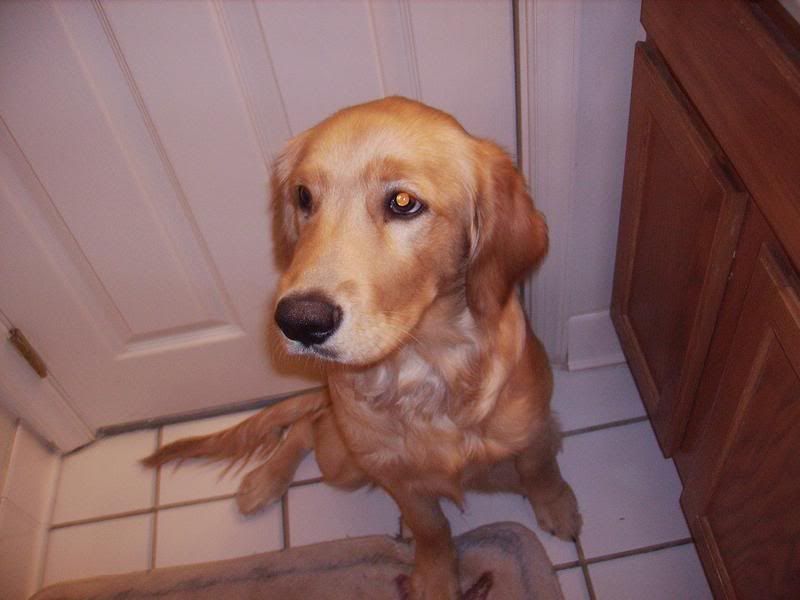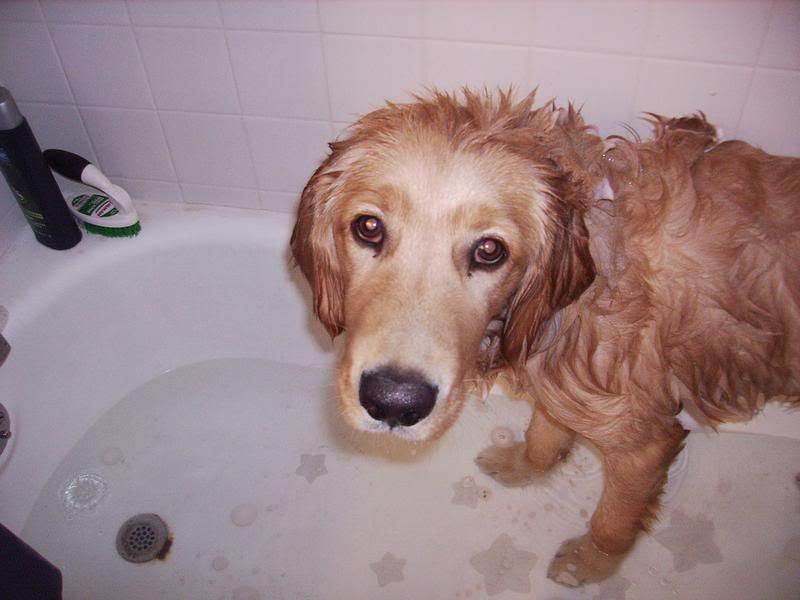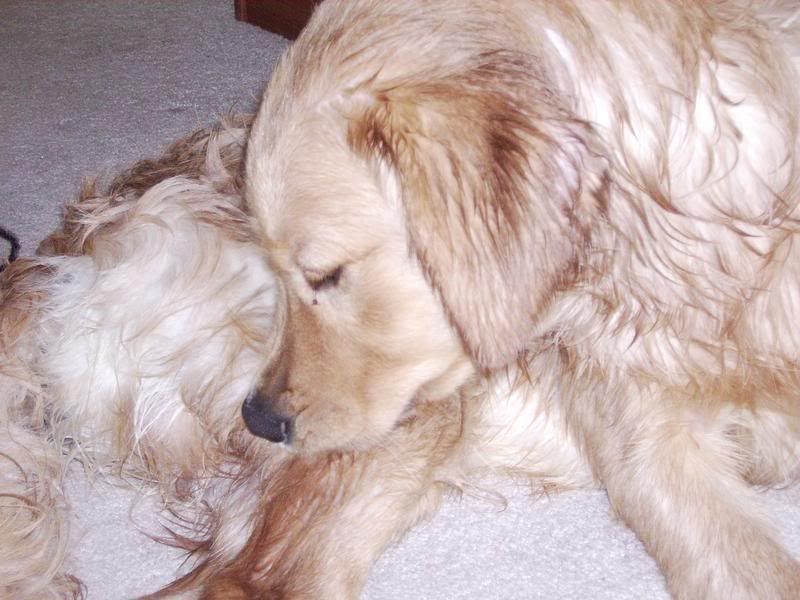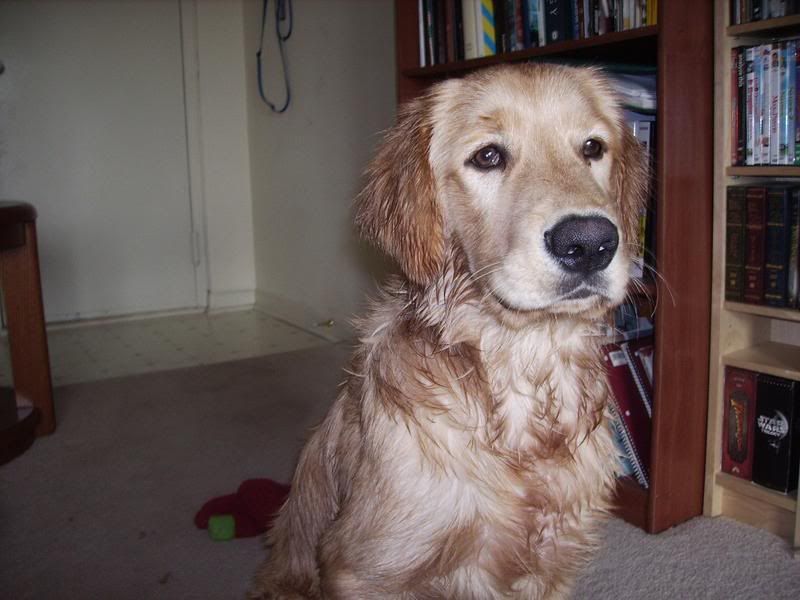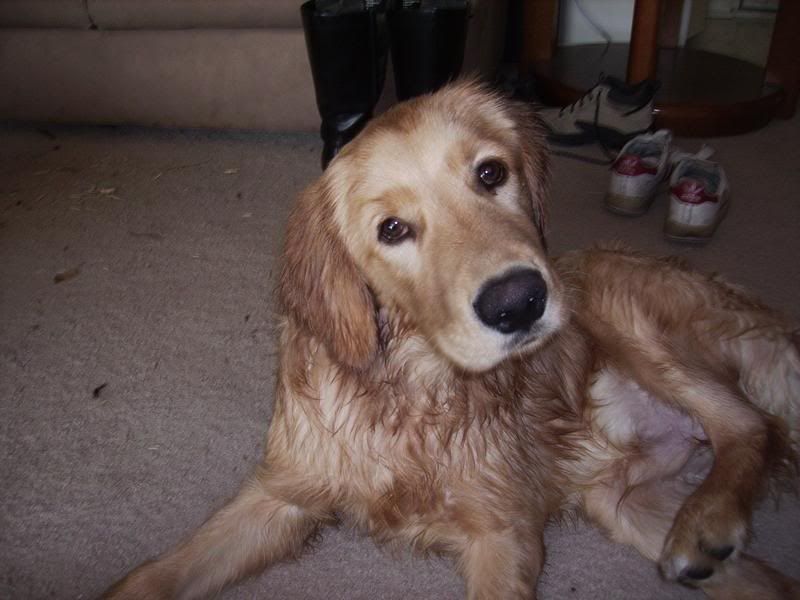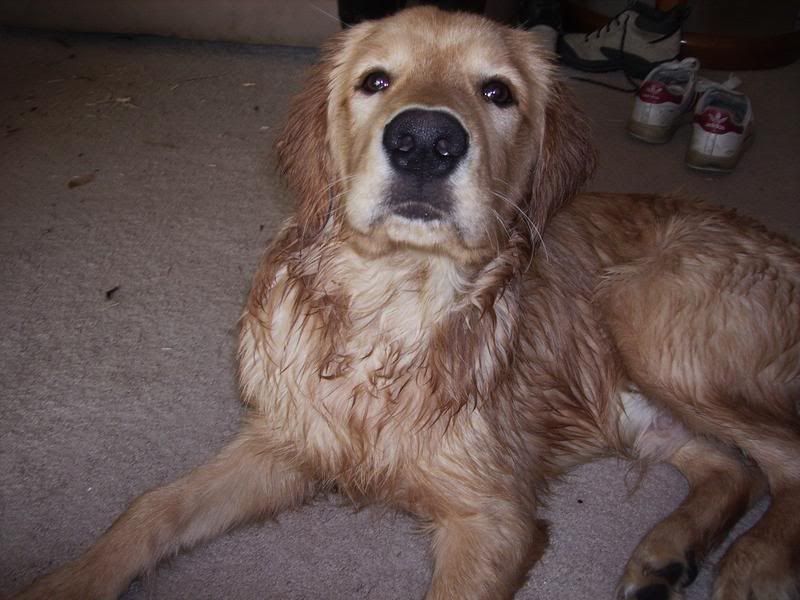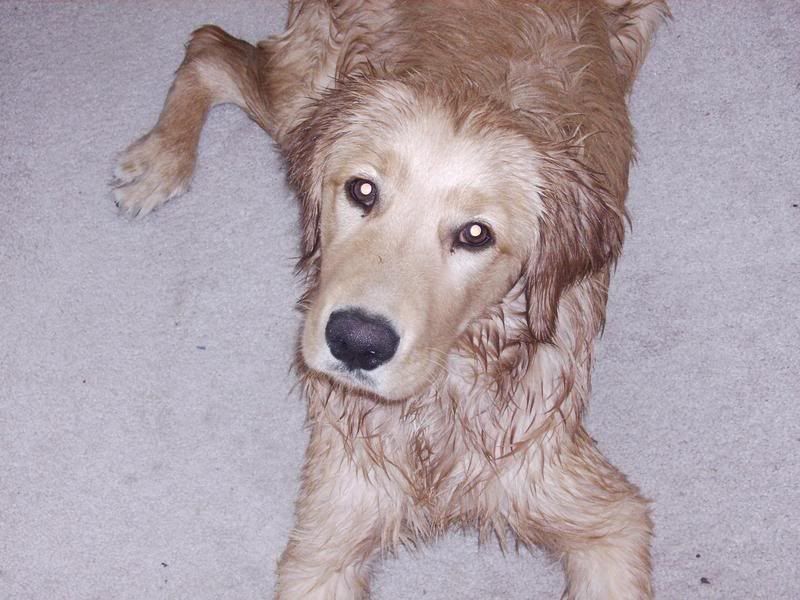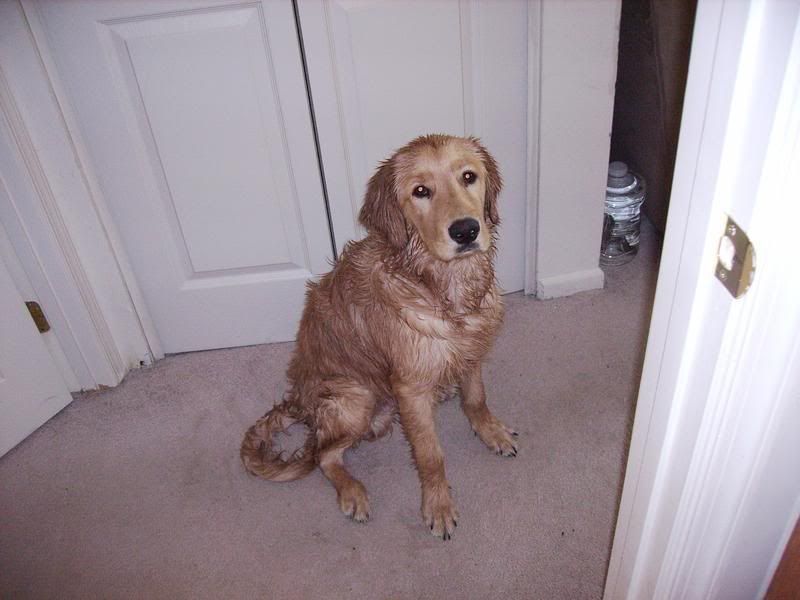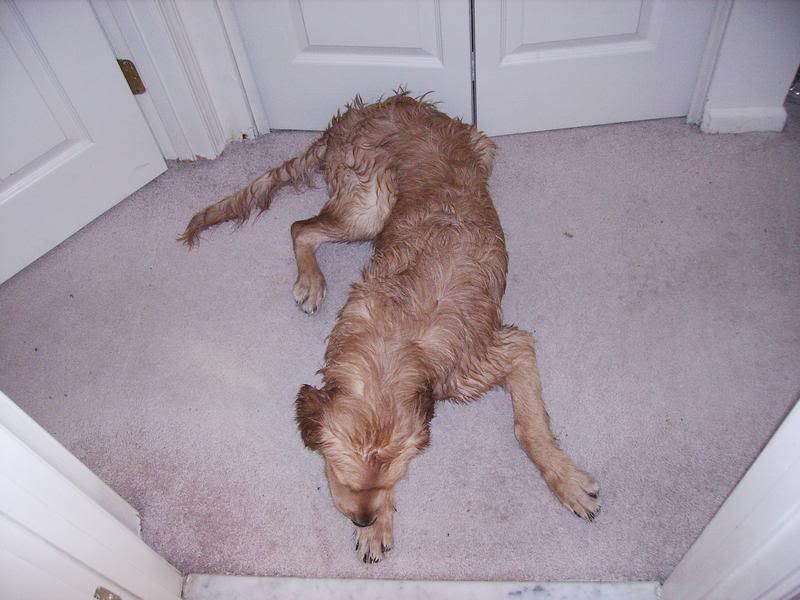 Alex panting ...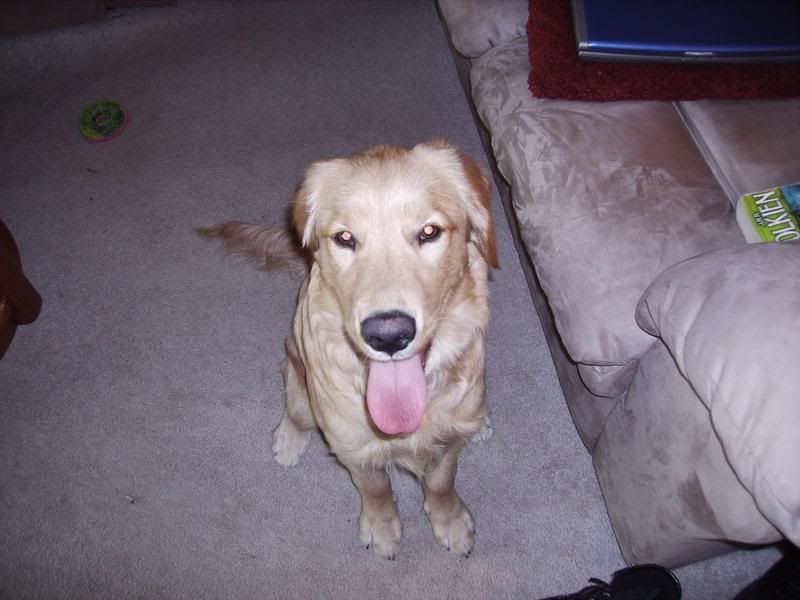 ... and running around like a nut!
Alex on his new bed with Bobby.
Remember this?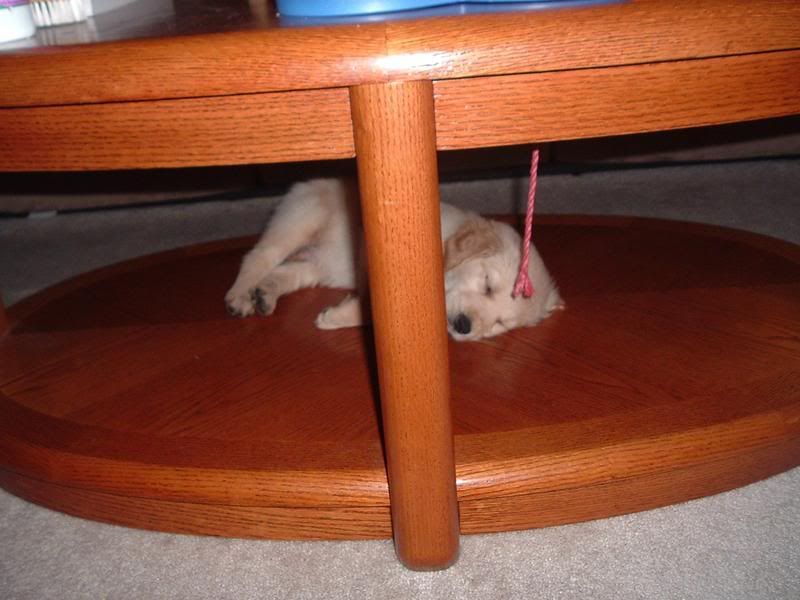 Now consider
this
!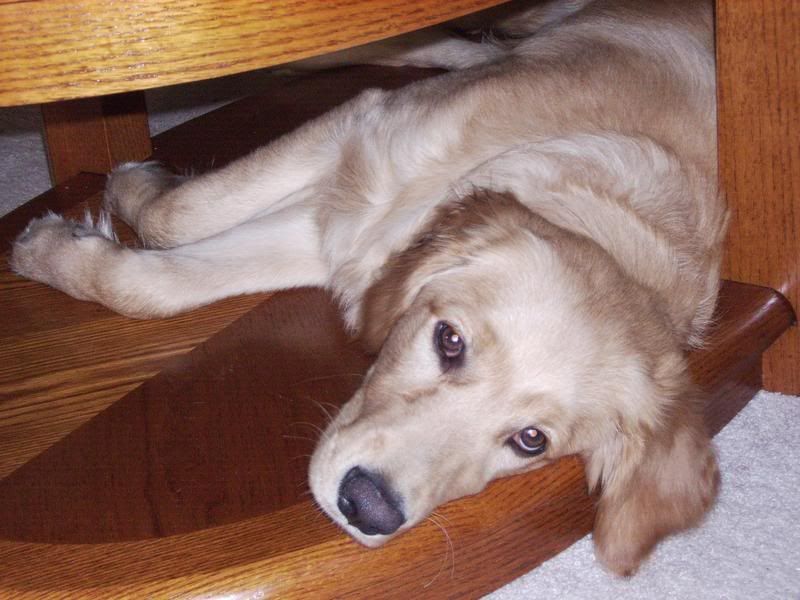 He still crawls under the coffee table, even though he is rapidly outgrowing it (and it's really funny to watch him slide out again!).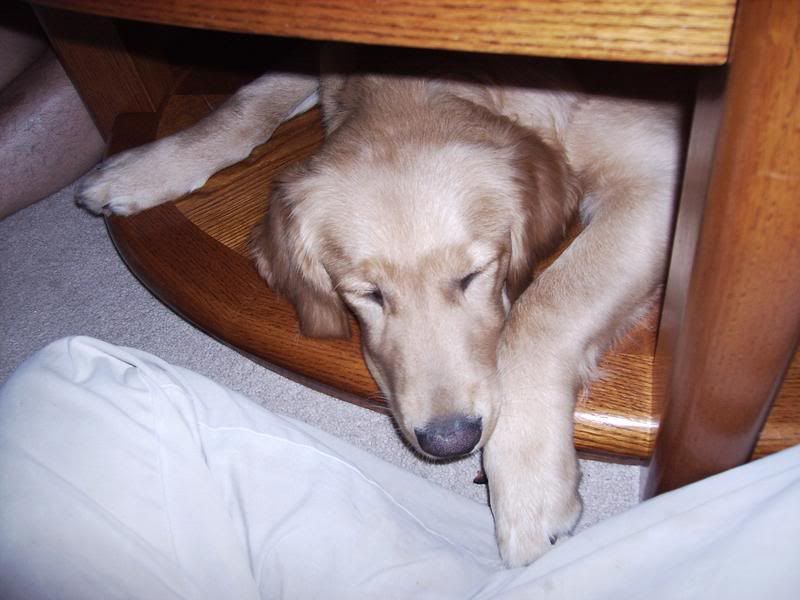 Alex loves playing with the vacuum cleaner.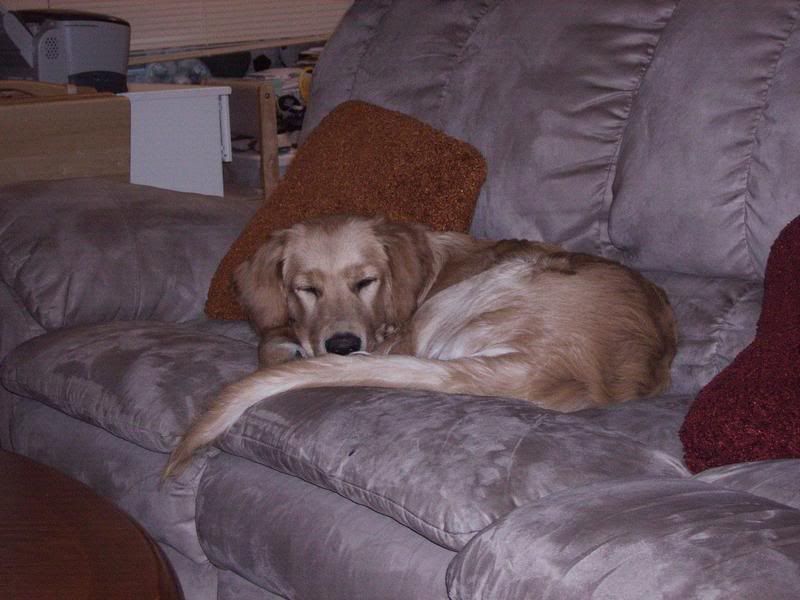 Since the weather has been nice, Alex has been spending a lot of time outside with us, on the balcony. He has also discovered that he is just tall enough to watch cars passing and children playing!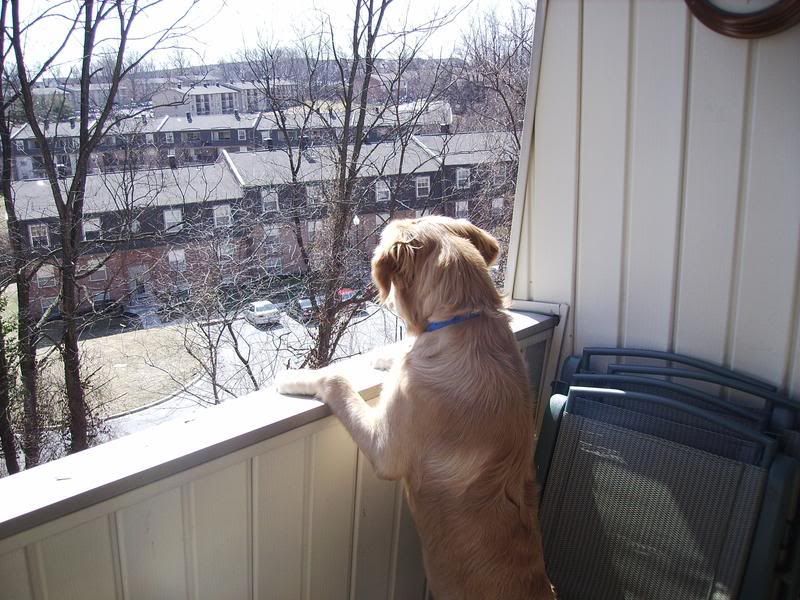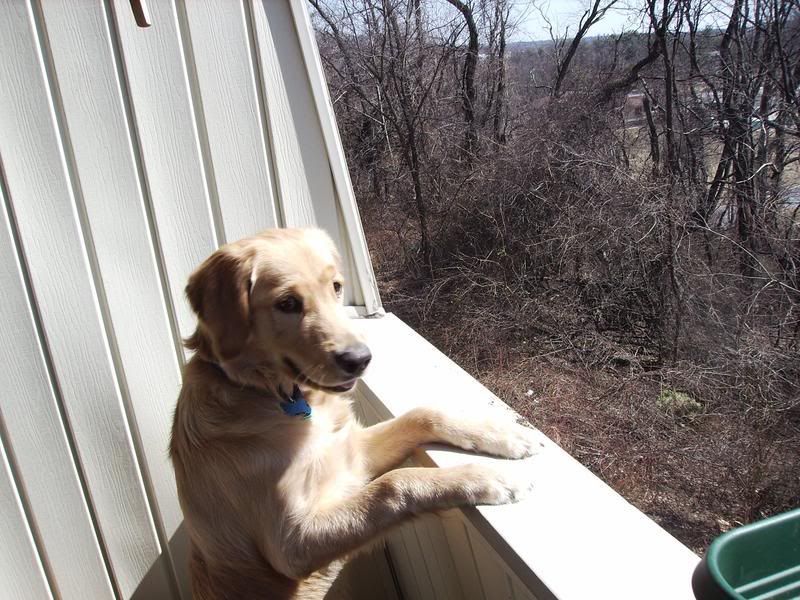 On the outside, looking in ...
Two weeks ago, in the snow ...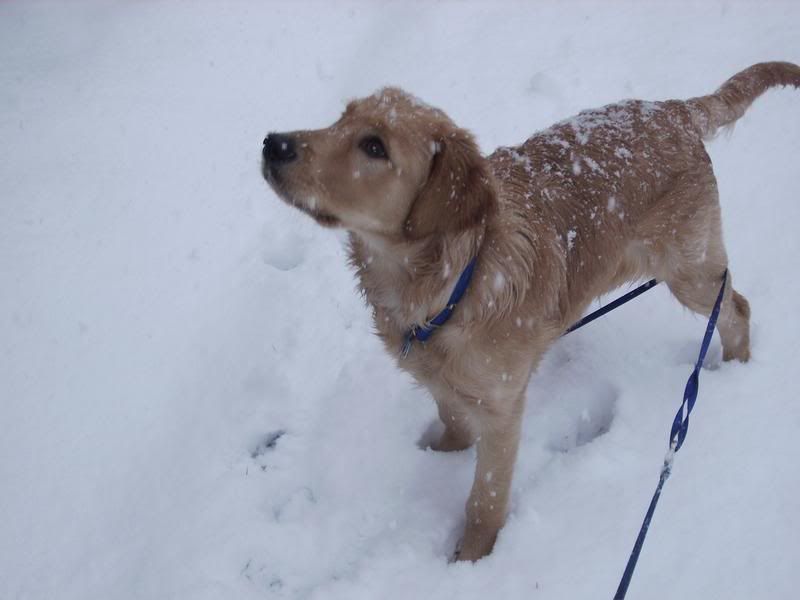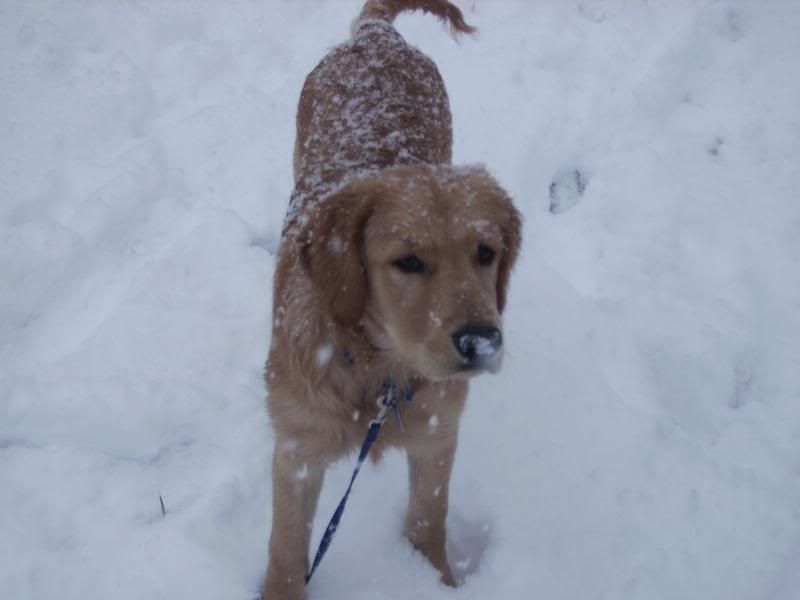 Alex has delightfully large ears!